DC PSYCHOLOGY TRAIN THE TRAINER PROGRAM
Become A Professionally Certified Directive Communication Psychology Trainer, Today.
Talk to us about how you can be one of the most sought after World Class Corporate Trainer in the region
Tell Me How!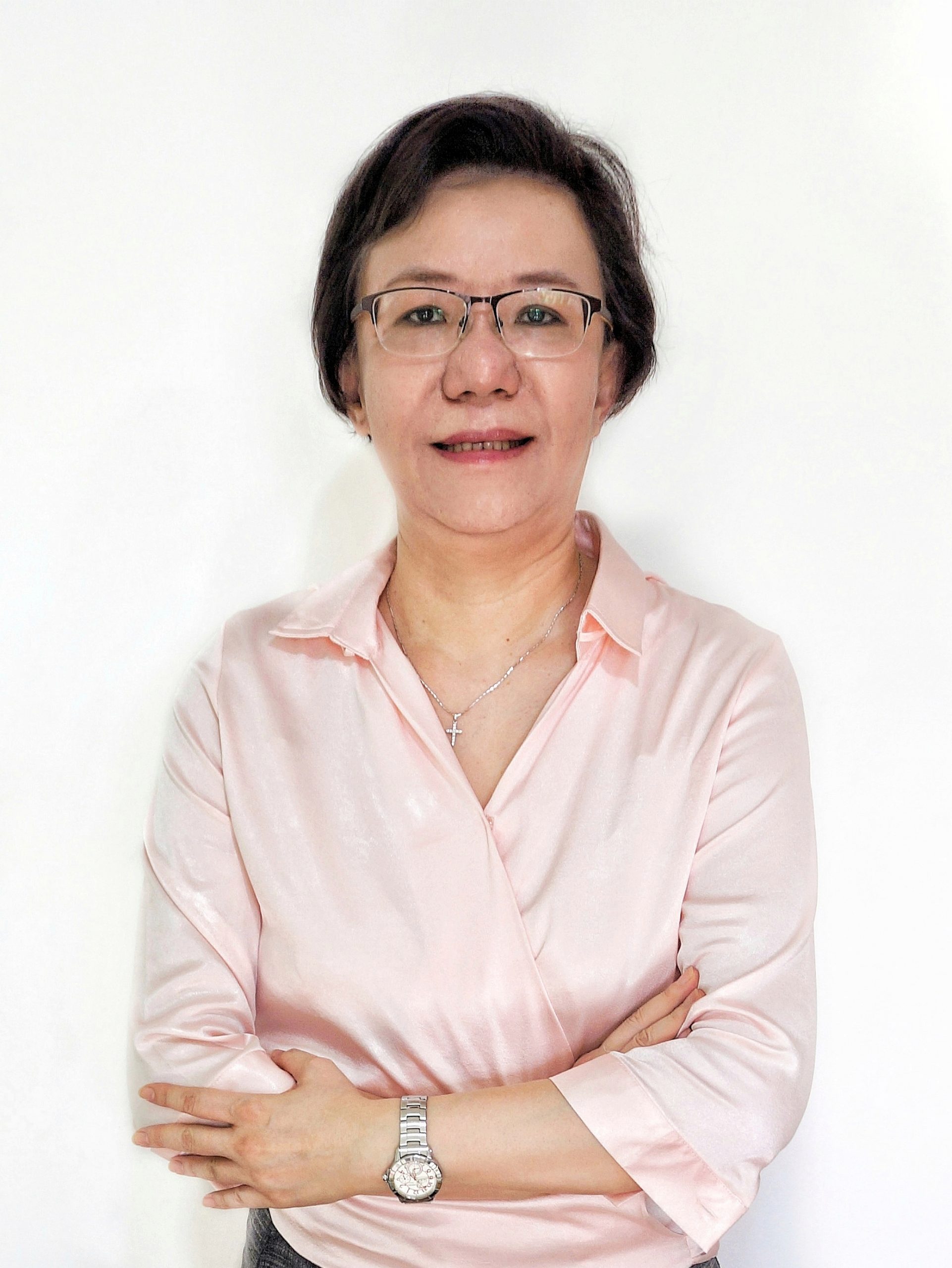 Meet Lily Lau
In Malaysia, the Directive Communication Psychology Train The Trainer program is led by our Master Trainer, LILY LAU (Directive Communication Certified Master Trainer & Generation Expert, BSc, CPT, CIT). She is the Certified Master Trainer for Directive Communication Psychology and she applies this methodology to break barriers, cultivate trust and create synergies across cultures in all her training delivery. Lily Lau and her team were awarded for Best International Performing Partner and Best Directive Communication Master Trainer for 2017 & 2020 by Arthur Carmazzi.
Contact Lily
THE COLORED BRAIN™
One of the key components in the Directive Communication methodology is the Colored Brain Model, and it is the first and most important module when it comes to Directive Communication (DC) psychology. The Colored Brain training incorporates proven methods in helping participants improve retention by more than 42% and implementation rate by more than 38%.
Learn More
Testimonials
Let's see what people say about Lily Lau
"I really appreciate Lily. She is an AMAZING trainer. Very selfless. She really give her all out to teach us. Her way of teaching us is so methodical , you could easily understand."
Sara Mei Woo
DC PSYCHOLOGY TRAINER SINGAPORE
"It has totally inspired me. It brought out the best in me , it's making me a Better Trainer. If it can do it for me, I am sure it can do it for you. Look for Lily Lau, she is Great."
Dr. Murali Raman
PROFESSOR MULTIMEDIA UNIVERSITY MALAYSIA
"Ms Lily is very knowledgeable about her subject area and interactswell with people. Very helpful and compassionate ".
First Lady Adamawa, Nigeria
over 100
certified trainers
Accredited by
AIOBP
Certified in
DC Pcyshology
Lily's Articles
Read Lily Lau's articles on Colored Brain, Communication, Leadership, Personal Success and Managing Generations for more insights!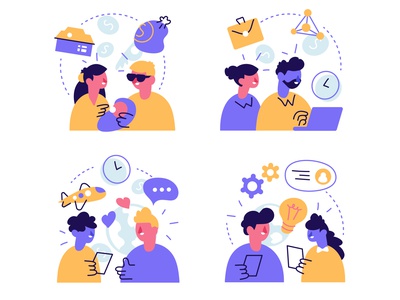 From Gen Y to Gen Z: Guide to the Next Generation of Employees By LILY LAU February 2014 Who is Gen Z? What's so special about them? What's the[…]
Read more
---
Colored Brain for Leadership Success By LILY LAU November 2020 Why it is so difficult to emulate a particular leadership style? You find that it is not natural to follow.[…]
Read more
---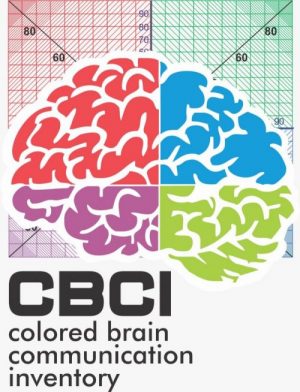 Unlock Your Hidden Talents For Personal Success Through Colored Brain By LILY LAU November 2020 Do you follow your heart, or do you follow what you are told to[…]
Read more
---
I Want To Know More!
(Get FREE Consultation to uncover your Colored Brain valued at RM500!)